I am too far away to have a "strong opinion" on issues another nation has. With that said I prefer to listen to people who come from the USA!

Do you support Trump and his plans to built a wall at the border to Mexico and do you think he deals appropriately with this issue and the opposition in his country, that obviously disagrees with him?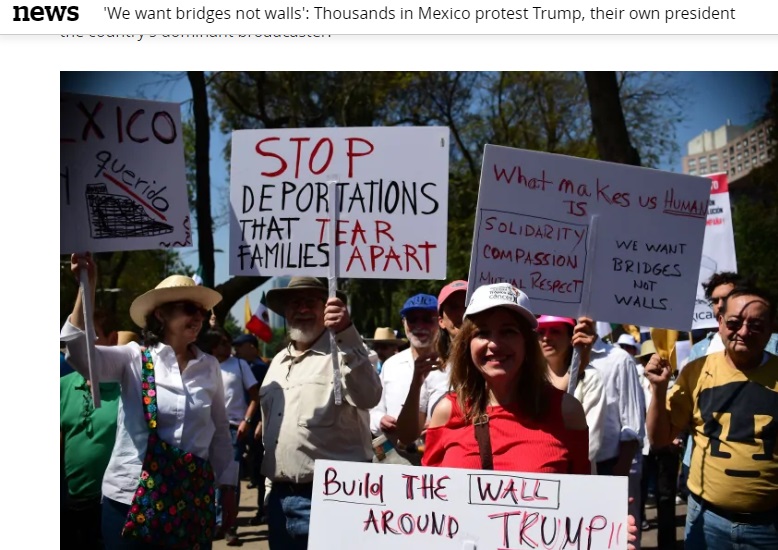 We have a few knowledgable people here as members who come from the USA. So I am especially interested in your thoughts!


Kind regards
Andreas

https://www.bbc.com/news/world-us-canada-47264266